Who Are We?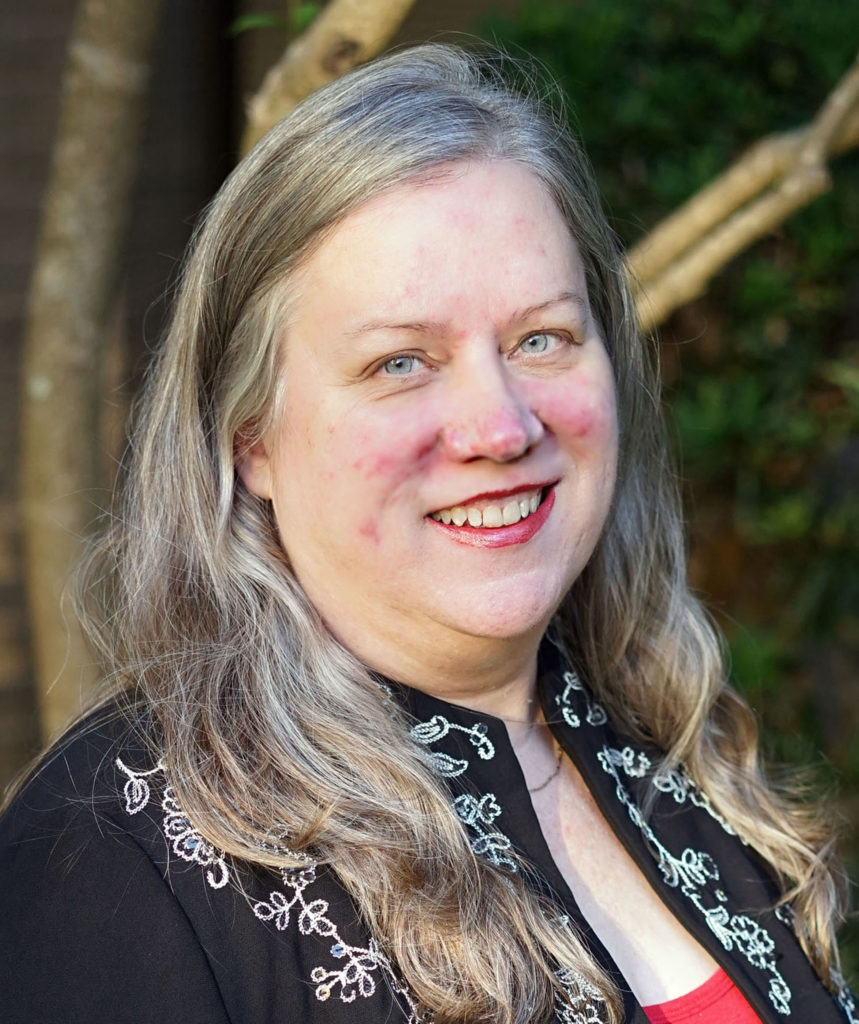 Rosemary D. Behrens, MA, LPC-S
Helping others has been Rosemary's mantra for as long as she can remember. In working with counseling issues, she enjoys helping others to learn coping skills, move past relationship issues, and see their full potential. She sees significant value in assisting clients coping with chronic pain as they increase their understanding of the difference between acute pain and chronic pain.
She received her Masters of Arts in Counseling in 2008 and her license as a professional counselor from the state of Texas in 2011. She is currently working on a doctoral degree in Counselor Education.
Rosemary enjoys working with individuals, couples, children and adolescents. She utilizes Cognitive-Behavioral, Adlerian, Mindfulness, Family Systems, and Existential theories, and she believes in addressing the whole person encompassing body, mind and spirit.
As a licensed professional counselor-supervisor, Rosemary also assists counseling interns and practicum students in accomplishing their goal of becoming counselors.
Rosemary is a member of American Counseling Association (ACA), Texas Counseling Association (TCA), the Association for Spiritual, Ethical and Religious Values in Counseling (ASERVIC) and Texas Association for Counselor Education and Supervision (TACES).
---
Jennifer L. Watson, MS, LPC-Intern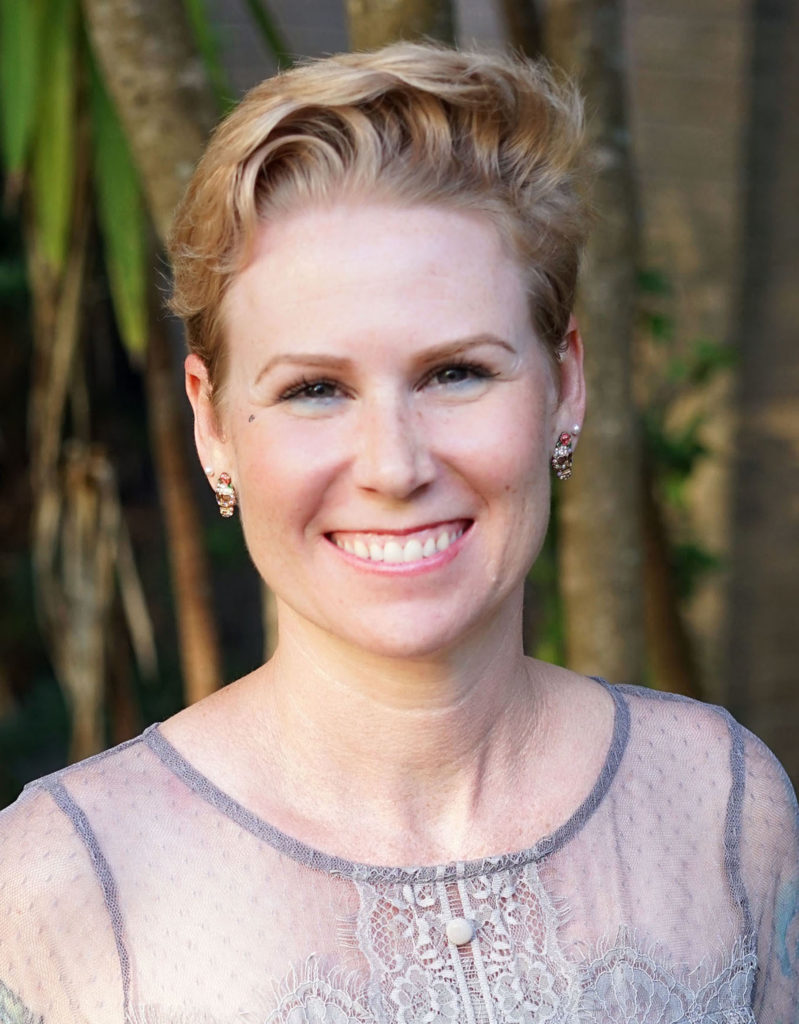 Jennifer's personal experiences in counseling and life have led her to want to help those in need. Her eclectic style allows for a counseling approach to develop based on the client, instead of attempting to fit a client to a particular method. She continues to explore as many counseling disciplines she can to build a foundation in the profession, starting with the finalization her certification in Solution Focused Brief Therapy at the beginning of this year. She keeps up with the latest issues in mental health through her memberships with the American Counseling Association, Texas Counseling Association, and Texas Association for Lesbian, Gay, Bisexual and Transgender Issues in Counseling. Her client base consists of all ages, but most of her experience has been working with adolescents and young adults. She believes in early intervention as a way to build a strong foundation for future life challenges at any age. Her philosophy stems from the idea that as human beings we are not broken, we are not machines, we may have just stepped off our path. She is a LGBTQQIA+ ally and a mother with a child who has special medical needs.
---

Dora Gonzalez, Practicum Student
Helping others is the greatest quality of a human being. There are several ways and numerous styles to aid people. Dora's personal and volunteer experiences have led her to pursue a career in counseling. Dora is open to various ways of implementing diverse theories, techniques and experiences that clients can benefit from a variety of ways in conducting therapy. However, her base theory is derived from a combination of cognitive behavioral therapy, rational emotive therapy, and family systems theory. As a graduate student in counseling, she wishes to learn as much as possible to become established within the profession. She stays informed of the latest issues involved in counseling through her membership with American Counseling Association and Texas Counseling Association. Dora worked for two years with clients between the ages of two through twenty-one as a speech therapist assistant. She believes early intervention lays a foundation that will improve the life of the individual and offer greater opportunities. She currently teaches students with various disabilities in the areas of reading and writing in the Spring Branch District.
---